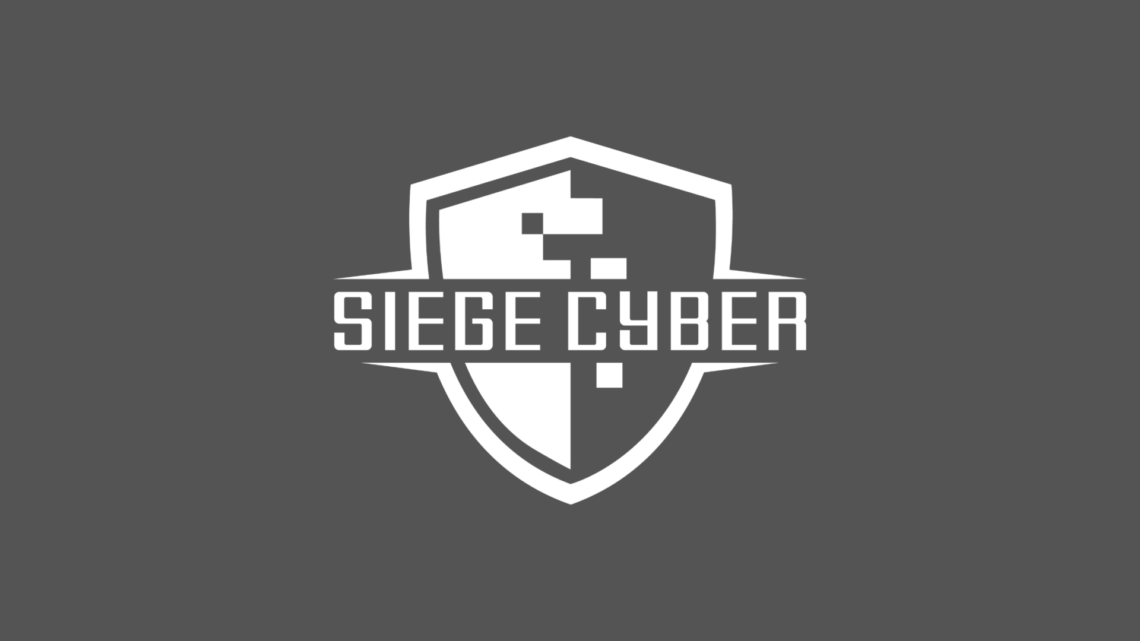 Web Application Penetration Testing: What You Need To Know
Web Application Penetration Testing: What You Need To Know
Website penetration testing, better known as pentesting, replicates cyberattacks to expose the weakness in a website's security infrastructure. Website pentesting is typically performed by a cybersecurity expert or experienced programmer. Their findings can be used to reinforce a company's web-based digital assets.
Let's say you're a business owner with a brick-and-mortar storefront. When it's time to close up shop, you won't leave without making sure everything is safe and accounted for, would you? Double-check that all doors and windows are shut and locked, cash stowed away, and alarms set. When it comes to your website, are you doing the same?
Website penetration testing requires a proactive approach in testing websites to find specific vulnerabilities. Penetration testing is usually done manually by a cyber security professional who specialises in web application testing and therefore knows specific vulnerabilities that affect websites. When performing a website or web application penetration test, the testing team will mimic what a hacker might do to gain access to a website.
Why is web pentesting important to perform?
Pentesting is a critical component of maintaining website security and safety. Pentesting verifies compliance for your business website (especially if it's an e-commerce website that uses online payment methods for transactions or web applications). It allows you to proactively assess your website's preparedness for attacks and verify security protocols.
Website Pentesting can help your company strengthen applications and infrastructure while also implementing adequate controls and eliminating attack methods. This is important because the tech systems and solutions are constantly changing. But this doesn't mean that we are necessarily safer.
Hackers are agile, and their strategies will evolve as these systems get more sophisticated. So even if you conducted a pentest before, it doesn't mean that your systems are automatically safe. Website penetration testing should be conducted regularly to protect your company and employees.
How often should pentesting be conducted?
If you're using new systems regularly, you may be introducing new web vulnerabilities. This means you'll likely want to conduct more penetration testing on the sites. Some businesses, however, can get by testing once or twice a year. To better understand what your company needs, reach out to a professional (like Siege Cyber) for a cyber security web penetration testing audit.
Web Penetration Reporting
A report is the true essence of a penetration test because it provides a detailed, prioritised account of exploitations and vulnerabilities that need to be rectified.
Penetration testing reports must include high-level recommendations for problems with the web applications, how the exploitations were carried out, and the risk level of the identified vulnerabilities.
If your organisation is not yet regularly penetration testing web applications and overall systems, it is more than likely to be at significant risk. Web application security is not a nice-to-have; it is a must-have. Your initial penetration test results will probably be an eye-opener, highlighting vulnerabilities you had no idea existed.
What is Siege Cyber's approach to pentesting?
At Siege Cyber, we have offices in Brisbane, Sydney and Melbourne and can work to strengthen your websites. We use a unique approach to web security with a mixture of offensive and defensive security techniques and create tailored web security plans around data validation.
Siege Cyber – Australian Leader in Penetration Testing
Take charge of your company's security posture by addressing vulnerability issues before they become the source of a significant data breach or other cyber-attacks. Siege Cyber helps companies identify and solve security problems within their networks, systems, and other assets. Contact us today at [email protected] or contact us for a free consultation with one of our penetration testers today.