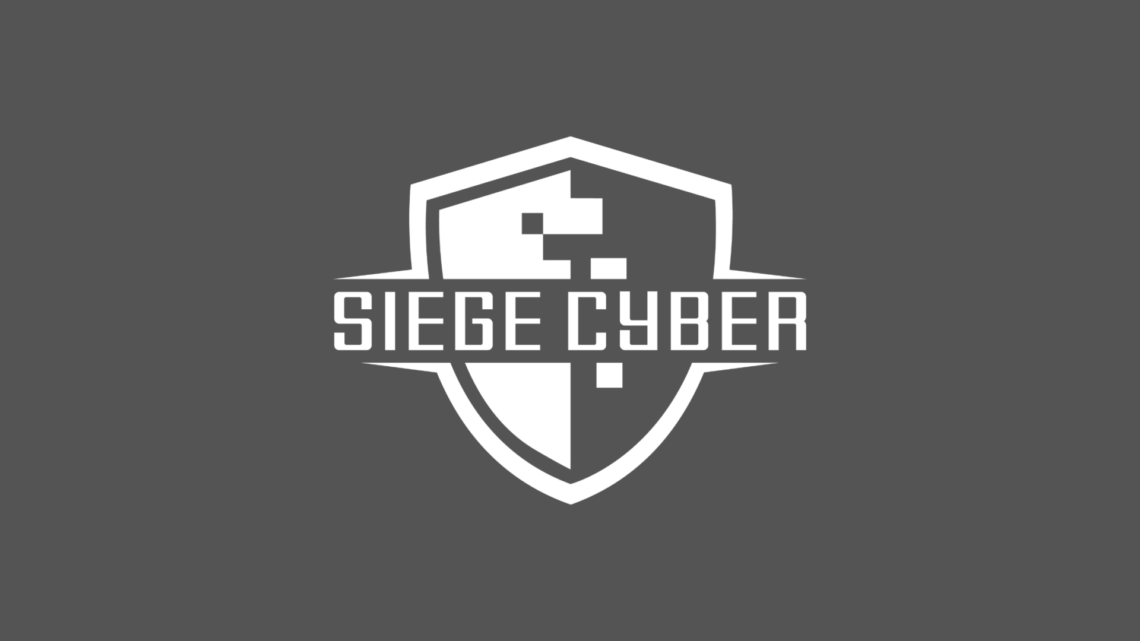 Make Sure You Choose The Right Cyber Security Company in Brisbane
Make Sure You Choose The Right CYBERSECURITY Company in Brisbane
In need of cyber security services? Learn which factors to consider when selecting a company in Brisbane. We have the tips you need to make an informed decision.
Finding the right cyber security company for your needs in Brisbane can be a challenge. With various services and providers available, it's essential to consider various factors such as qualifications, reputation, expertise and customer service when selecting the best fit for your organisation. Here we provide tips on what to look for when selecting a cybersecurity company in Brisbane.
Understand Your Cyber Security Needs.
The first step towards choosing the right cyber security company in Brisbane is to understand your specific needs. What type of data do you need to protect? How sensitive is the information? Do you require same-day technical support? Knowing your exact requirements will help you narrow down the field and select a provider that can meet your needs most effectively.
Check Out Reputation and Experience.
As you're making your decision, the reputation and experience of the cyber security company should be one of your top considerations. Do some research online to read client reviews and customer testimonials. Be sure to check out the company's track record in terms of customer service, technical expertise, and overall satisfaction. Ask questions about their years of operation, certifications held, and number of clients served. These details will provide insights into their reliability as a provider and ensure that you end up choosing the most suitable option for your business.
Ensure You Receive Ongoing Support and Updates.
Cyber security is a dynamic, ever-changing field and hence your chosen cyber security provider should provide regular updates and ongoing support that keeps pace with the latest developments. This is not only important for users to get the most from their investment, but it's also essential for staying ahead of potential threats. Ask about the types of support offered, and make sure to look at what provision there is in terms of post-sales support. That way, you can be confident that your cyber security partner is true to its word in offering robust protection against evolving threats.
Ask about Their Security Measures and Technology Used.
The cyber security company you choose should have the same values and approach to data management as your organisation. Research their security measures and find out what technology they use to protect your data from potential attacks. An antivirus package is an absolute must in keeping sophisticated viruses and malware at bay, but ensure that the company is also utilising more sophisticated technologies like firewalls, VPNs, encryption, two-factor authentication (2FA), web filtering and threat intelligence systems.
Find out What Differentiates them from Other Companies in Brisbane.
Once you have established the cyber security company's technical capabilities, the next step is to make sure they are a good fit for your organisation. Look at the procedures they use when responding to cyber security incidents and find out what other services they offer. Ask how they differentiate themselves from other companies in Brisbane and how experienced their team is. Communication is key to security, so make sure that you are able to keep up with any changes or updates through regular contact with the company.
Siege Cyber – Australian Leader in Cyber Security
Take charge of your company's security posture by addressing vulnerability issues before they become the source of a significant data breach or other cyber-attacks. Siege Cyber helps companies identify and solve security problems within their networks, systems, and other assets. Contact us today at [email protected] or contact us for a free consultation with one of our penetration testers today.